Education and Training
The Satori Team provides training in the areas of bereavement support, understanding family dynamics, non-profit management, and leadership, to name a few. We can customize training events to meet the needs of your organization. Contact us to schedule one of our trainers to come to you, or check out our calendar of training events below.
Grief and Loss Trainings
The Satori Group offers training sessions to professionals in the area of end-of-life, grief, and bereavement. For a list of training events across North America and more information about how to bring one of our presenters or training events to your community, click the link below.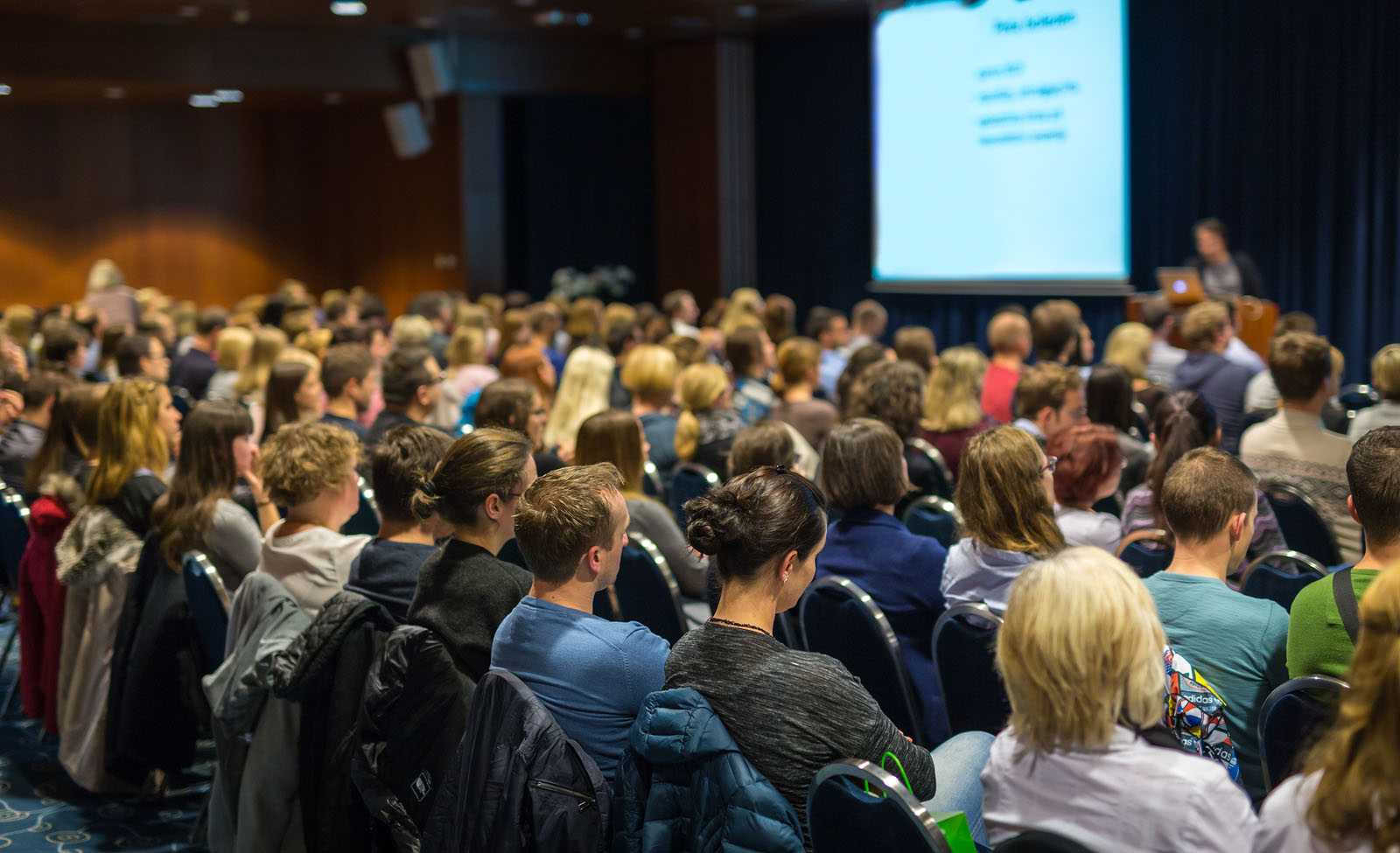 Leadership and Management Trainings
Bring our experienced presenters to you to provide leadership and management training for your team. We can customize our training to meet the specific needs of your organization. For more information about leadership and management training, click the link below.
LEARN MORE