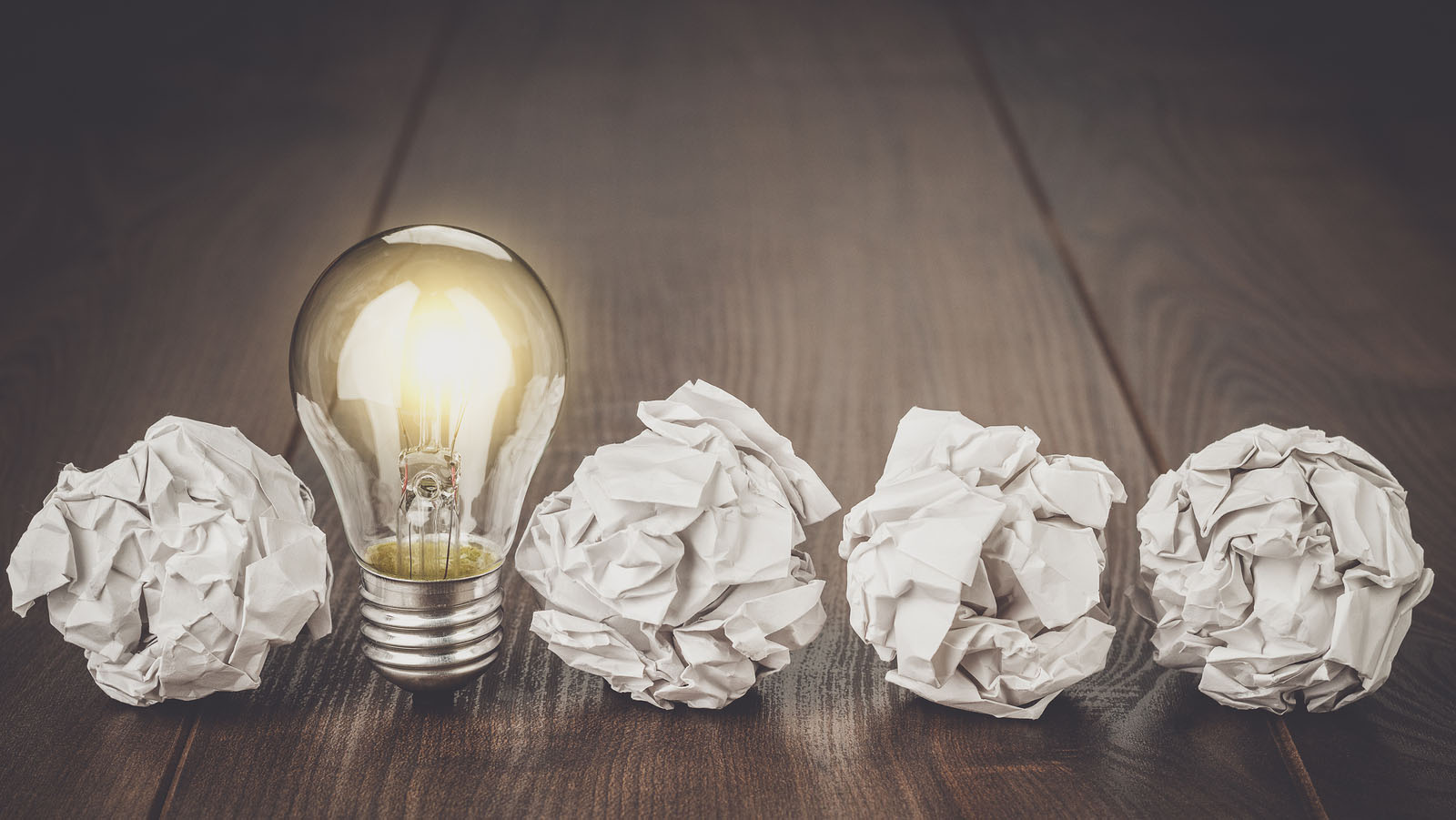 Custom Materials
From content development to layout and look, we can customize materials for your organization that educate and inform. Email or call us to discuss your needs and how our team can assist your organization.
Grief and Bereavement Materials
Coming Soon! We are in the process of developing pamphlets and brochures that provide helpful information for those grieving the death of someone in their life. These are ideal for funeral homes, hospices, healthcare organizations, and other providers offering services to bereaved populations.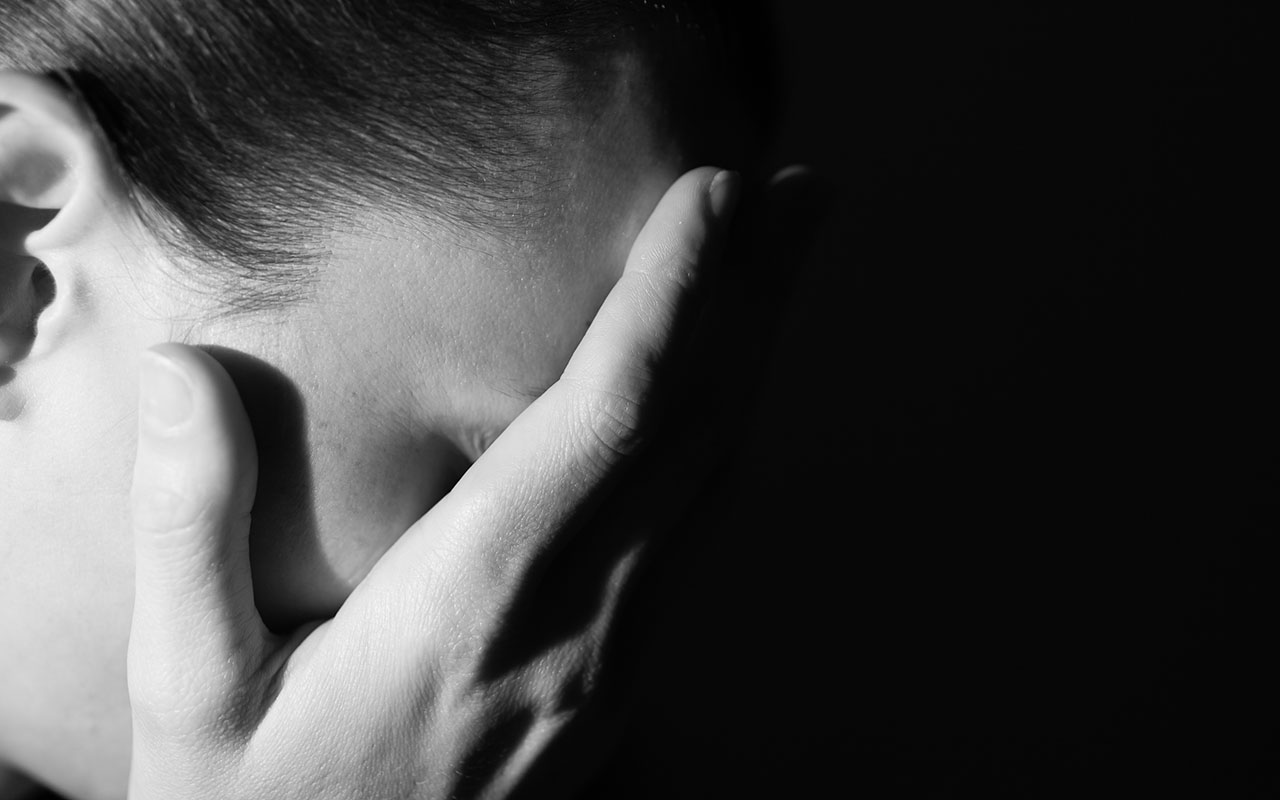 Next Steps
Contact us so we can discuss your needs and customize a plan that will work for you.